IRELAND'S BEST BEARD & MOUSTACHE COMPETITION
2023 Beard / Moustache Categories & Details:
NOT CONFIRMED.
SATURDAY May 5th 2018, 8.30pm (7.00pm Registration)

Follow Irish Beard & Moustache Championships on Facebook.
Do you have the beard / tash to enter. Trophies, substantial cash prizes (and lots of beard merchandise from our product sponsors).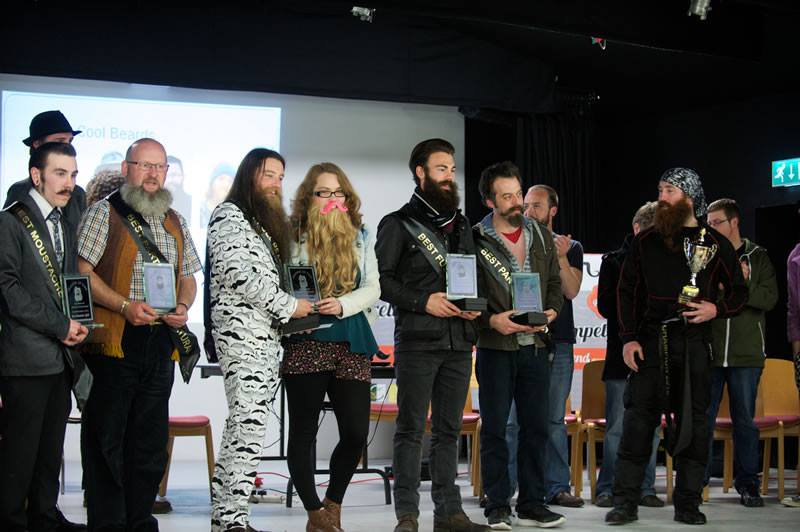 The 6th Annual Beard and Moustache Competition is being hosted at Crowley's Pub Marquee in Corofin, Co Clare on Saturday the 5th of May at 8.30pm (registration from 7.00pm). With the surge in interest in Beards and Moustaches in 2014-2018 we expect this event to be one of the highlights of the Festival of Finn May Bank Holiday celebrations. With a great selection of prizes to be won, numerous categories to take part in – this is a competition not to be missed.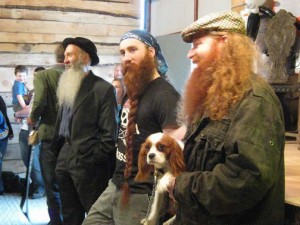 Categories for Ireland Best Beard and Moustache Competition will include:
Irelands Best Large Beard
Irelands Best Small Beard
Irelands Best Partial Beard
Irelands Best Goatee
Irelands Best Moustache
Plus we have special category prize and trophy for:
Best Local Beard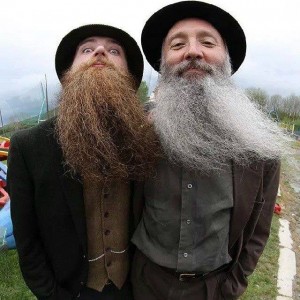 Lets us know your coming at Irish Beard & Moustache Championships FB page. 087 2836296 Martin for queries.
Competitors €10. Free entry in Crowley's Pub Marquee with DJ and BBQ. Entertainment by Half Cut (www.facebook.com/Halfcutband).
Facebook links:
Event: www.facebook.com/events/255668668308612
Irish Beard & Moustache Championships: www.facebook.com/IrishBeardsAndMoustacheChampionships
Festival of Finn: www.facebook.com/FestivalOfFinnCorofin