MONDAY MAY 2nd 2022, 12.30pm
Get ready for the Festival of Finn Parade (May 2nd Bank Holiday Monday)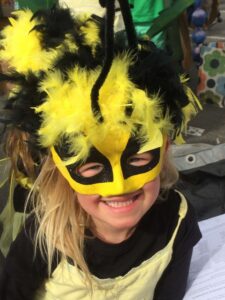 Come out and show your true colours at the Festival of Finn Parade. Join in the masquerade with a MASKED PARADE leaving Corofin Community Hall at 12.30pm. Let's celebrate the wearing of the mask. If you are a super hero or a villain. Celebrity or politician or appearing incognito, all masks are welcome. Great prizes for the most original masks and fancy dress floats.
Starting from St Patricks Hall (Corofin Community Hall). Entry €2 for the Fancy Dress Competition. Floats Go Free! All welcome to join in the Fun!
If your organisation or business would like to take part please contact Pauline on 087 6383988 or Siobhan Kenny on 087 8112101.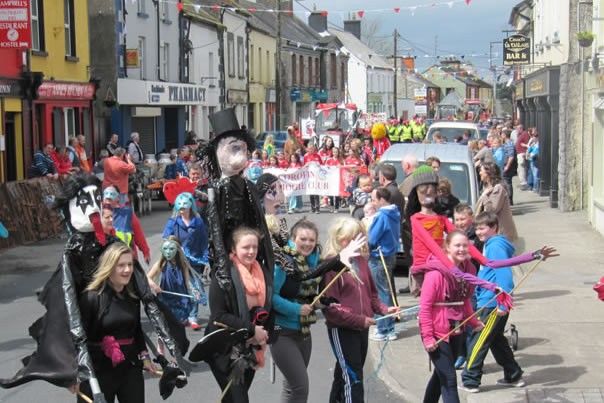 Festival of Finn Facebook: www.facebook.com/FestivalOfFinnCorofin