MONDAY MAY 1st 2023, 12.30pm
Get ready for the Festival of Finn Parade (May 1st Bank Holiday Monday).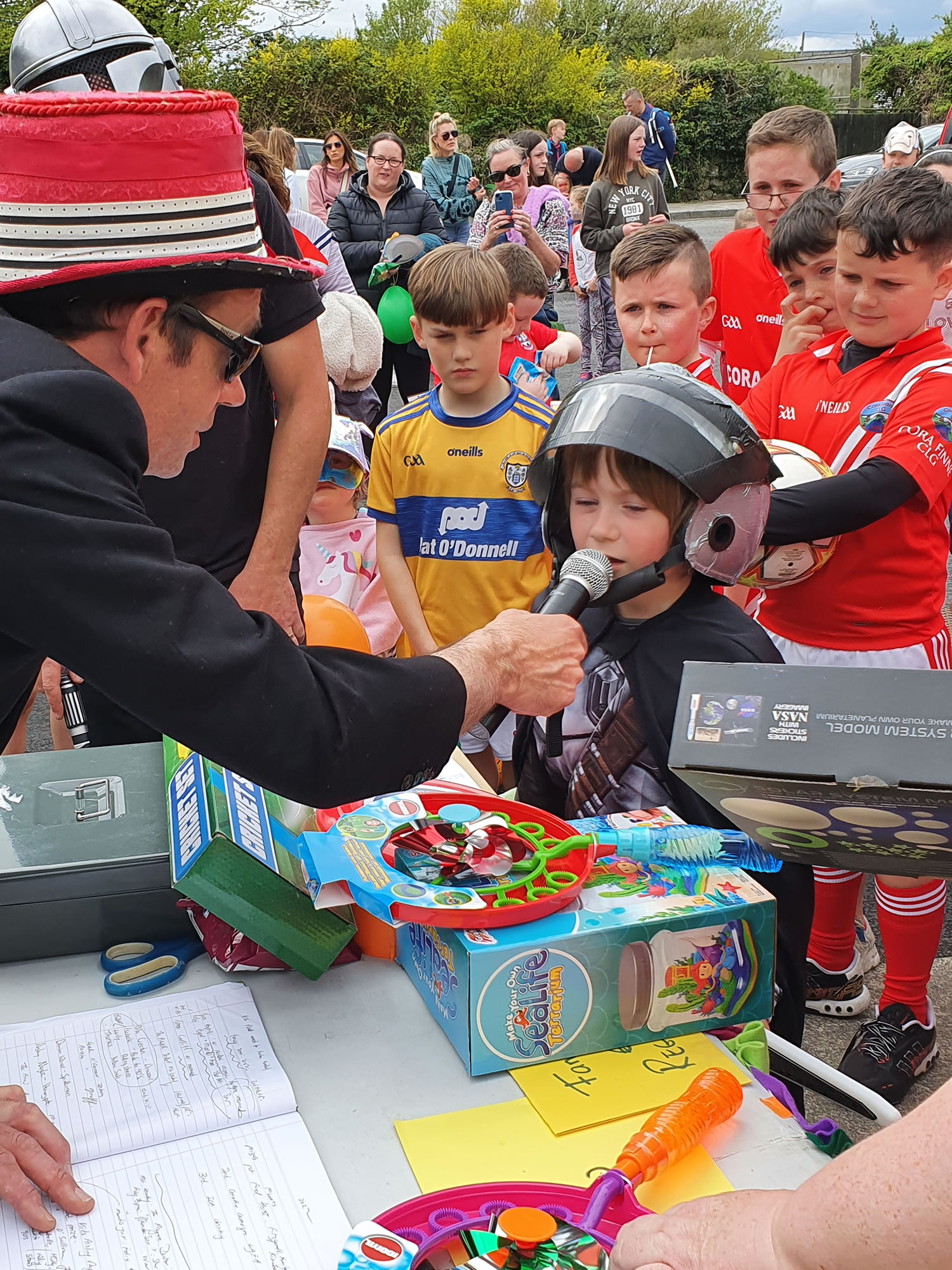 CALLING ALL TIME TRAVELLERS!!!
The TIME MACHINE is coming to Corofin on May Bank Holiday Monday for the Festival and Fancy Dress Parade.
If you want to go back to One Million Years BC or Back to the Future, or even if the present day suits you just fine, you are in charge, you get to set the clock. Just make sure you arrive in time to join in the time travel fun!!
Parade leaving Corofin Community Hall (St Patricks Hall) at 12.30pm sharp. Great prizes for the most original floats and fancy dress. Entry €2 for the fancy dress competition. Floats go free!
If your organisation or business would like to take part please contact Pauline on 087 6383988 or Siobhan Kenny on 087 8112101.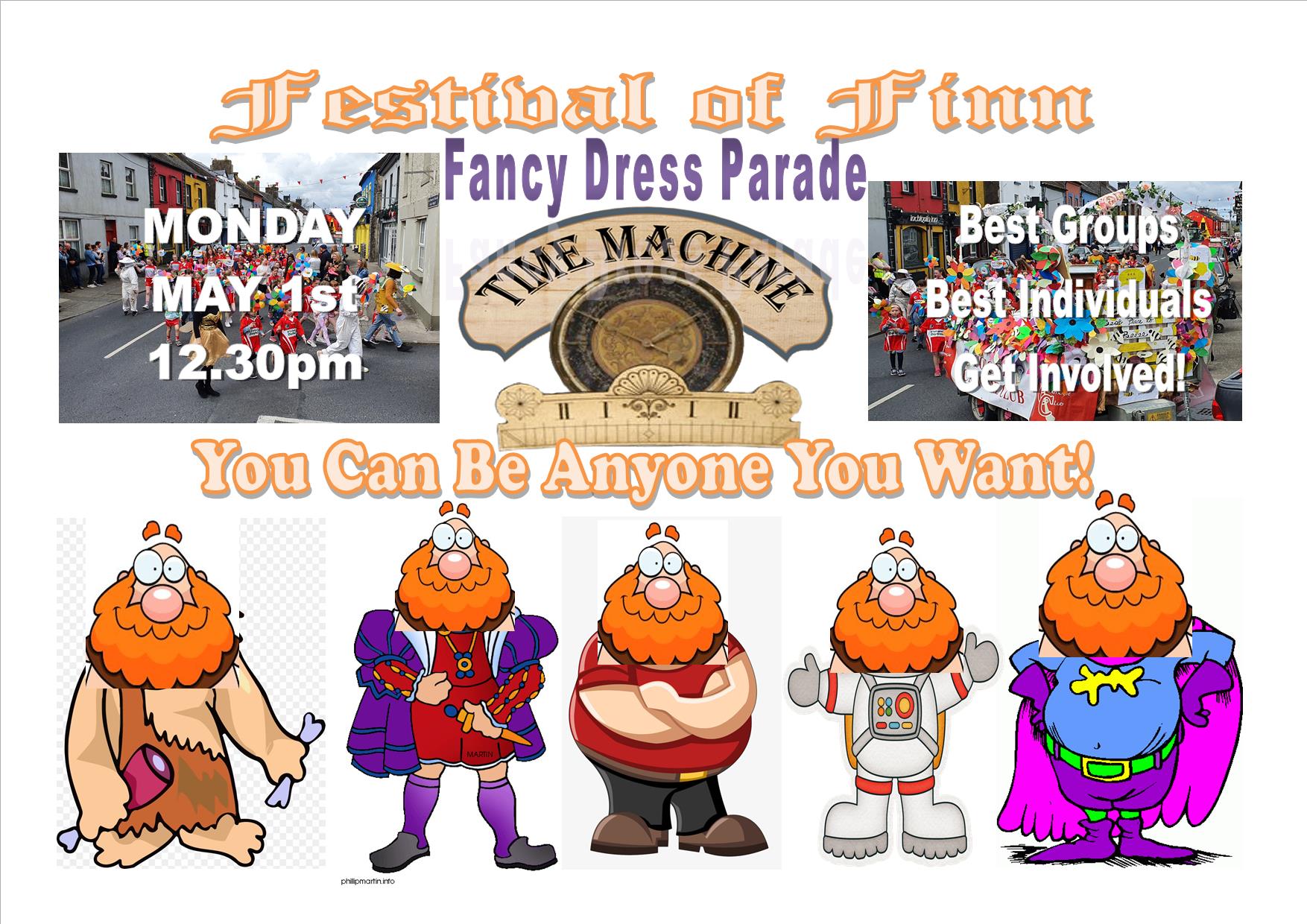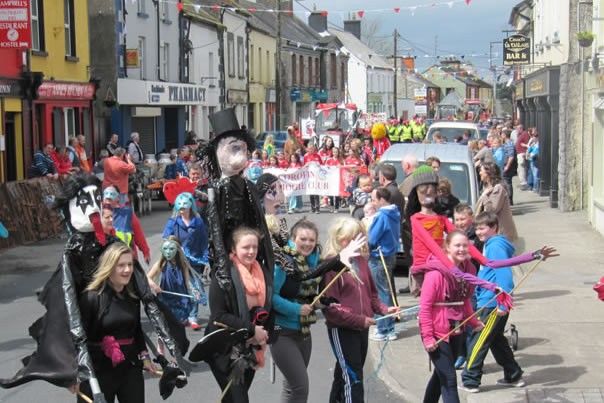 Festival of Finn on Social Media
Facebook: www.facebook.com/FestivalOfFinnCorofin
Instagram: www.instagram.com/festivaloffinn
Twitter: www.twitter.com/FestivalofFinn