MONDAY MAY 1st 2023, 9.45am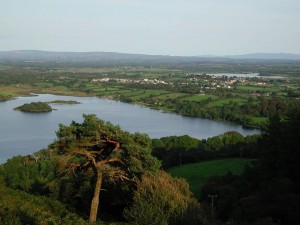 Brendan McGrath will be leading a guided loop walk along the shore of Lough Inchiquin and over Clifden Hill.
Meet at the car park at Lough Inchiquin. Walk in the footsteps of Fionn & The Fianna. This walk will take about 3 hours and it will explore the history, mythology, ecology and geomorphology of the area.
Medium difficulty. Suitable for any reasonably active person; there is a small amount of scrambling involved. Dress appropriately. Much of the walk is off-road and walkers should wear boots or be ready to get their feet wet.
Price per person €10.
For further information contact Brendan on 065 6837555.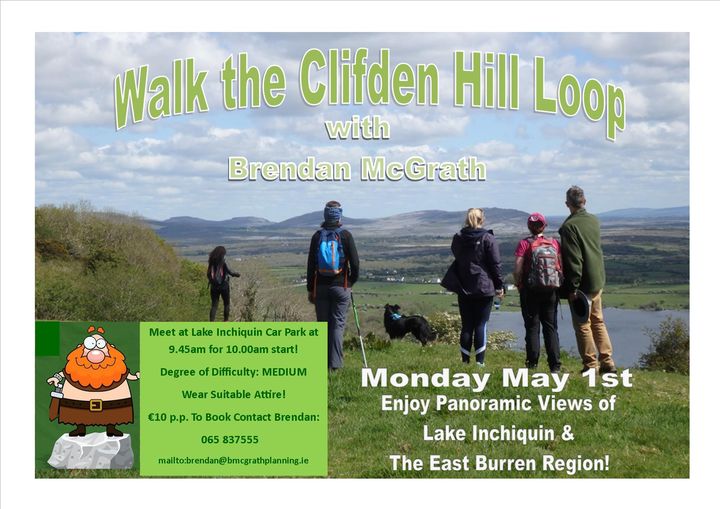 Festival of Finn on Social Media
Facebook: www.facebook.com/FestivalOfFinnCorofin
Instagram: www.instagram.com/festivaloffinn
Twitter: www.twitter.com/FestivalofFinn